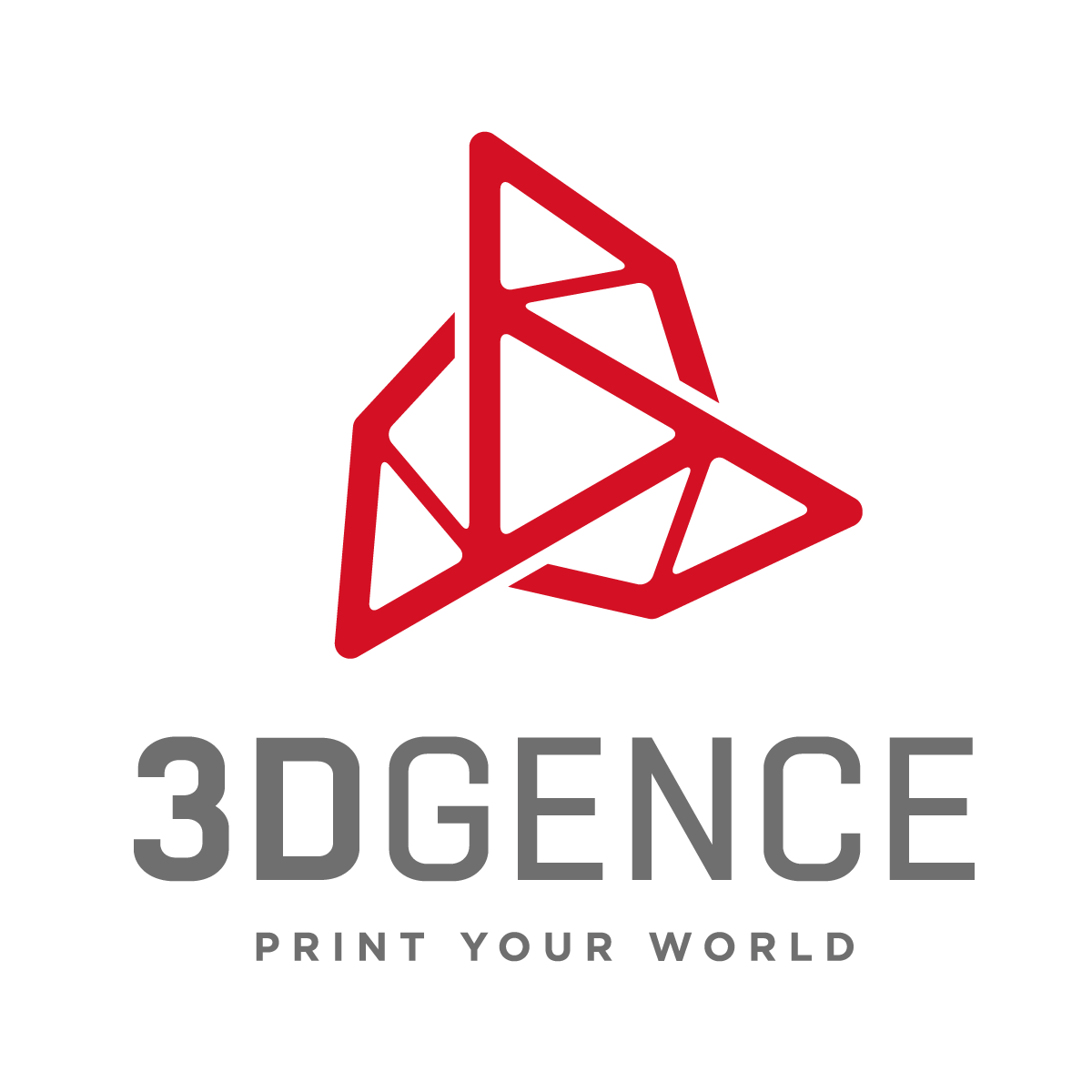 3D printing solutions for industry
Become a leader in your sector – grow your business faster by using 3D printing technology for industrial applications.
CONTACT US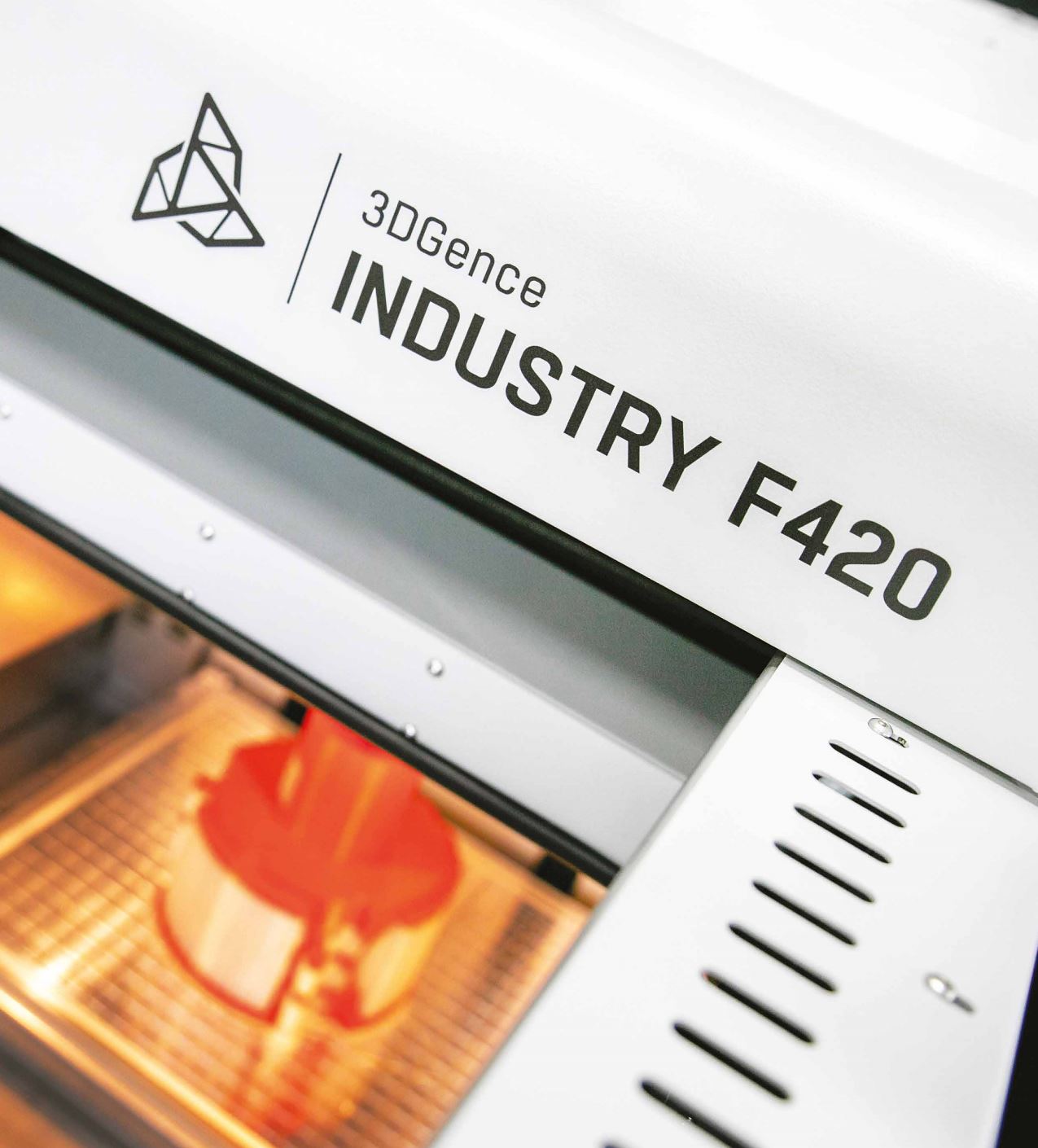 INDUSTRIAL 3D PRINTERS
Make your work easier with advanced solutions provided by the INDUSTRY line 3D printers.
ENGINEERED PRINTING PROFILES BASE
Constantly increasing material range and dedicated printing profiles are available in the 3DGence SLICER 4.0. Dedicated profiles are optimized to ensure the best print quality and dimensional accuracy of the prints
DEDICATED SOFTWARE
Prepare models for 3D printing in a quick and easy way with 3DGence SLICER 4.0. Manage your prints, check the printing status, schedule maintenance remotely via 3DGence CLOUD.
EASE OF USE – SMART MATERIAL MANAGER
The solution that gives you comprehensive information regarding the materials used for the printing process. It automates most of the printer operations.
INTERCHANGEABLE PRINTING MODULES
3D print from multiple filaments, from PLA to PEEK on a single machine. Replacing the printing module is efficient, fast and easy.
PRICE TO PRINT VOLUME RATIO
Benefit from the best price to volume ratio among the industrial-grade 3D printers with 3DGence INDUSTRY F340 and INDUSTRY F420.
SAFE WORKING ENVIRONMENT
The advanced air filtration system, signal tower, and emergency power supply – auxiliary devices that combined provide both your and printed models' safety.
INDUSTRIAL GRADE
INDUSTRIAL F420
3DGence INDUSTRY F420 is a brand-new powerful ULTEM, PEEK and PEKK 3D printing workhorse. This industrial 3D printer is the fastest solution for engineering-grade materials with high printing speed. Big chamber volume – 380 x 380 x 420 mm allows printing large prototypes, production and end-use parts.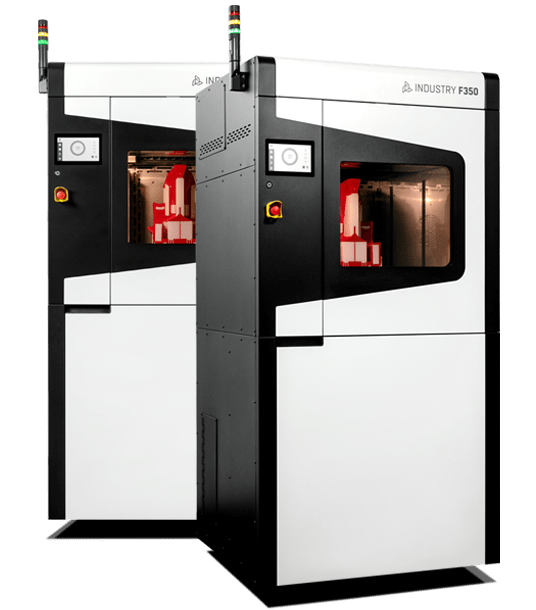 INDUSTRIAL F350
INDUSTRY F350 3DGence INDUSTRY F350 is a brand-new dual extruder 3D printer designed for industrial applications where accuracy, speed, comfort and safety of the entire 3D printing process are crucial.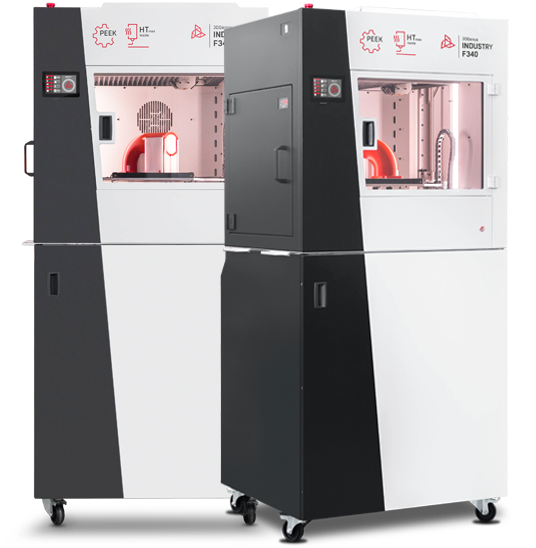 INDUSTRIAL F340
3DGence INDUSTRY F340 is a TÜV-certified 3D printer designed for industrial applications. Reliability of the machines allows achieving high-quality and durable 3D printouts. Built for those vho value rapid prototyping at lower cost in a wide range of high-performance filaments.
PROFESSIONAL GRADE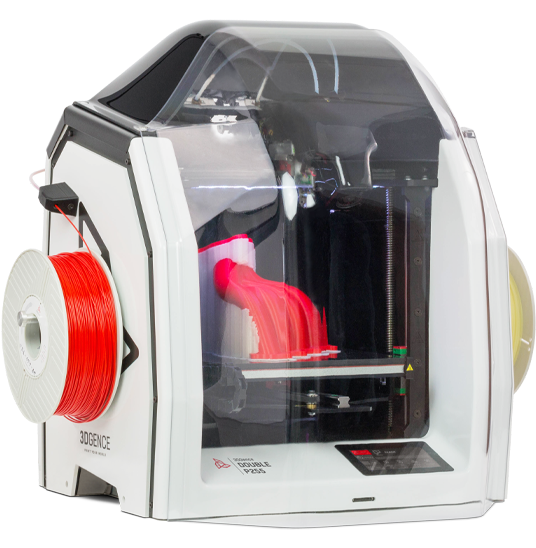 DOUBLE P255
3DGence DOUBLE P255 is a dual-extruder 3D printer certified by TÜV Rheinland for professional purposes. It was designed to create high-quality and detailed prints, due to the possibility of using a soluble support material.
FILAMENTS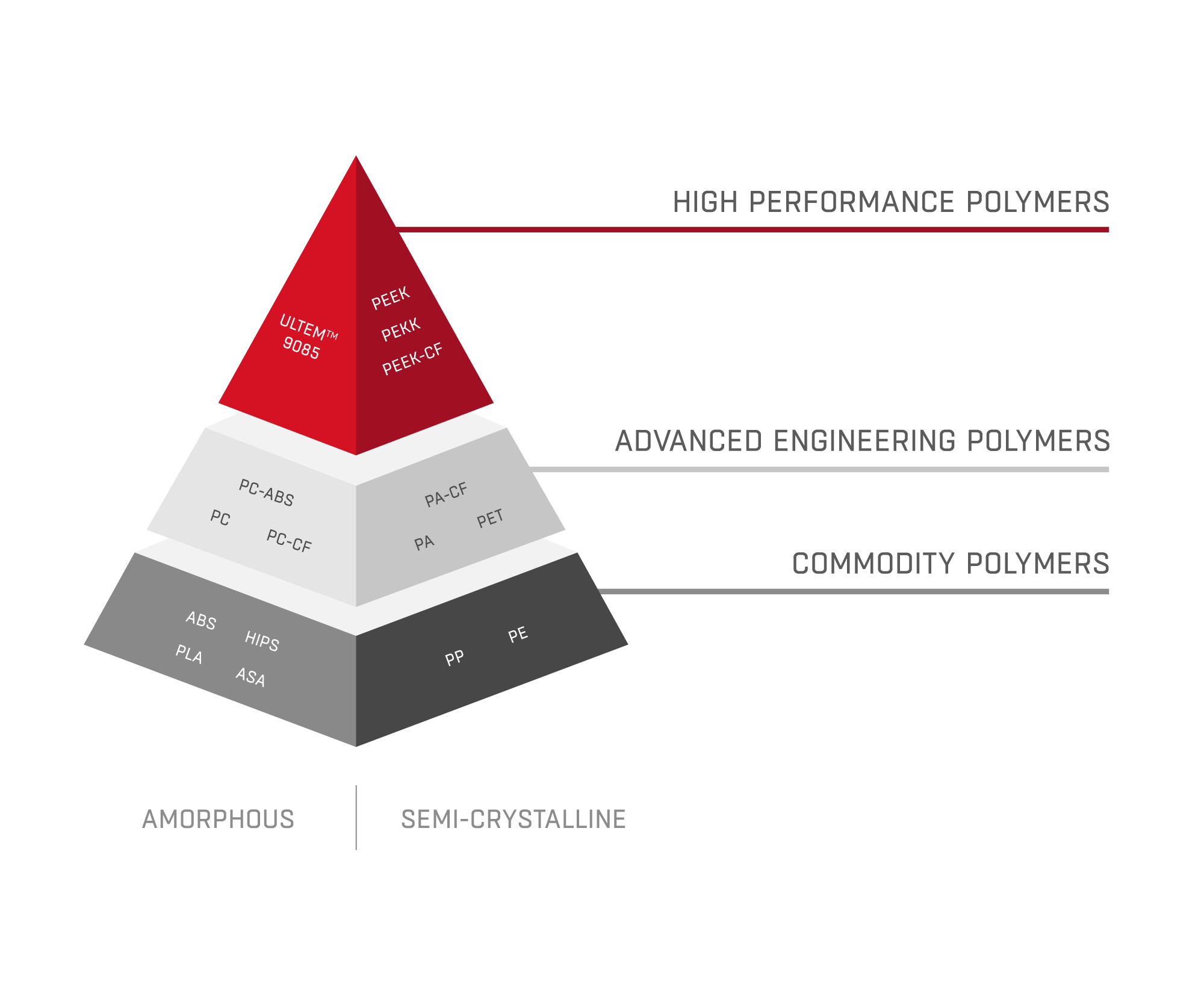 Polymers pyramid
Print with the same thermoplastics that you know from traditional manufacturing. Translucent, tough, resistant to chemicals or high temperatures – 3DGence Certified Material Base have them all. Every material from the base is thoroughly tested for best performance and print quality. Innovate faster with high-performance polymers or cut the costs with commodity materials, the choice is yours. Benefit from ready to use print profiles, soluble support materials and our wide range of materials.
ADVANCED 3D PRINTING ACCESSORIES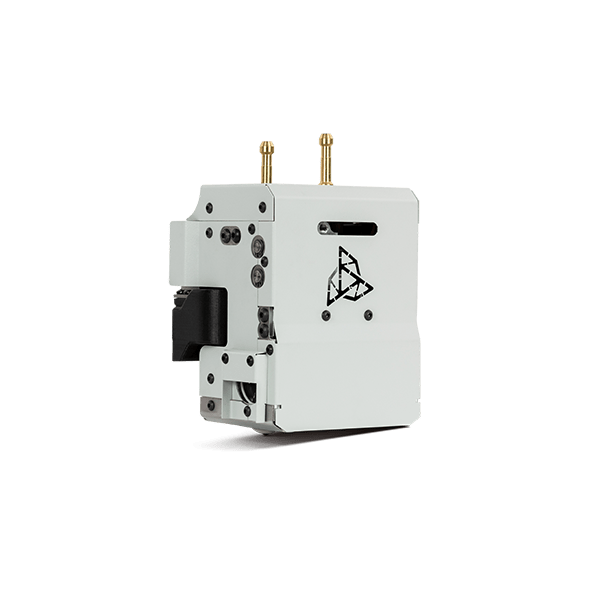 INDUSTRY F420 printer module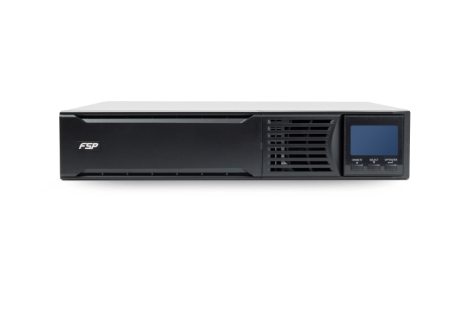 INDUSTRY F420 UPS unit
Uninterrupted 3D printing process. Equip the printer with the power supply.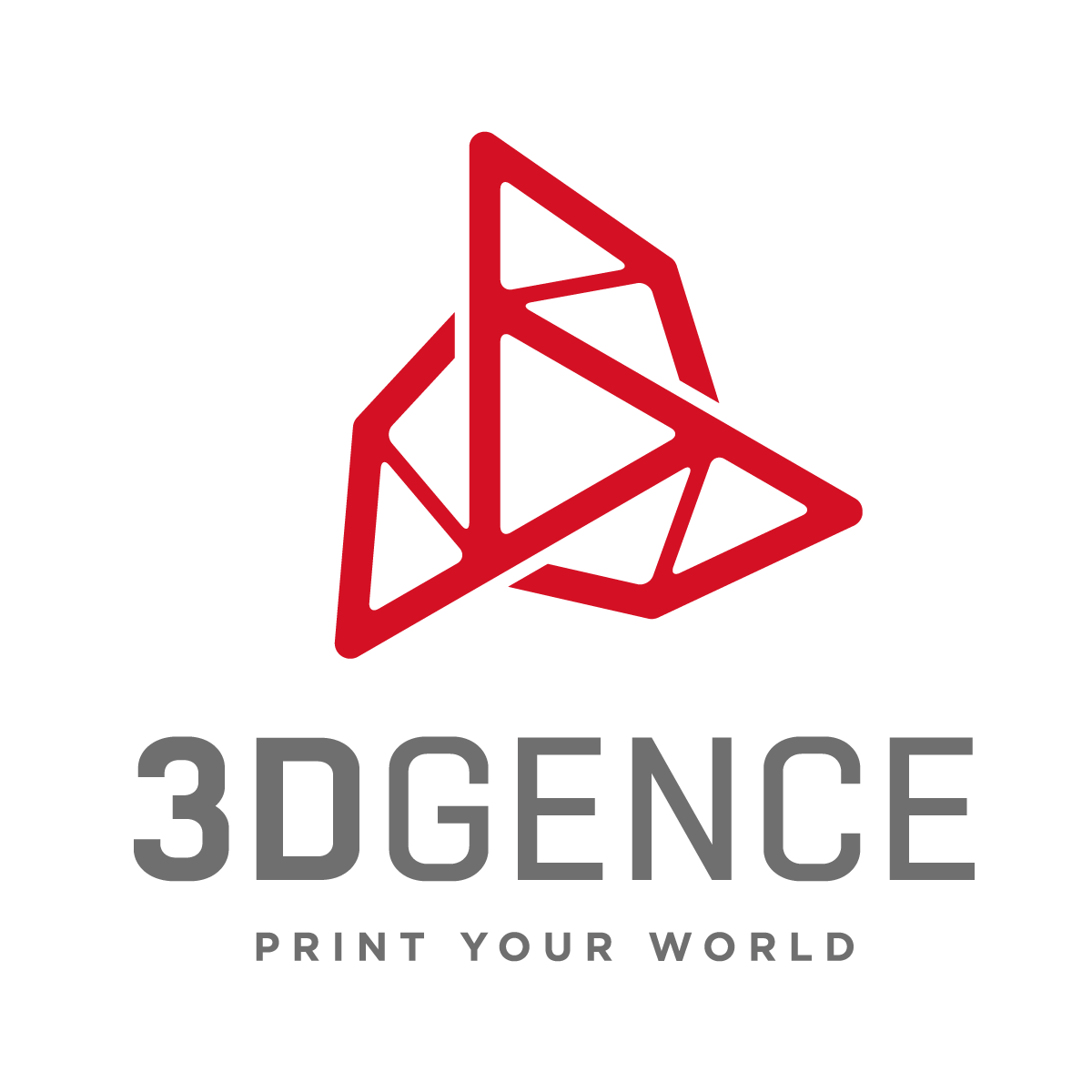 INDUSTRY F420 advanced filtration unit
Ensure safe working environment – filter the fumes that are produced during the 3D printing process.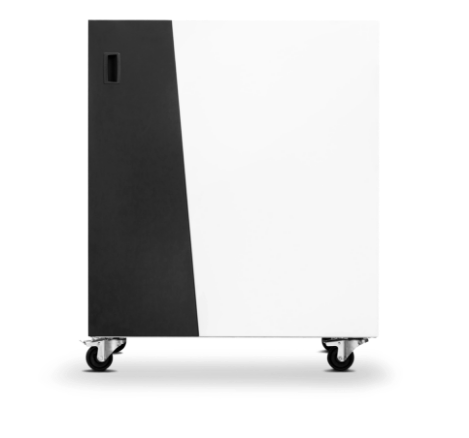 INDUSTRY F340 stand
Facilitate the transport, safe mount your printer and ensure additional space for UPS or filaments.
Support Dissolving system
Remove soluble support material from the printout hassle free.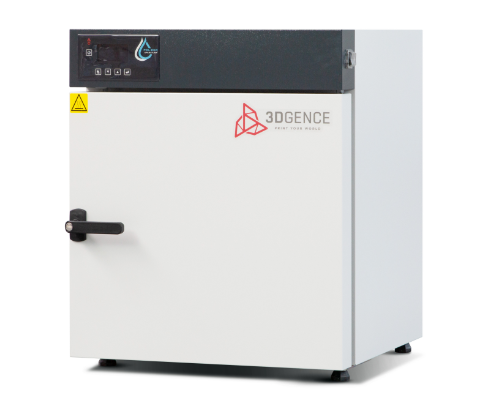 Laboratory dryer
Dry filaments and change the phase of PEEK from amorphous to semi-crystalline.