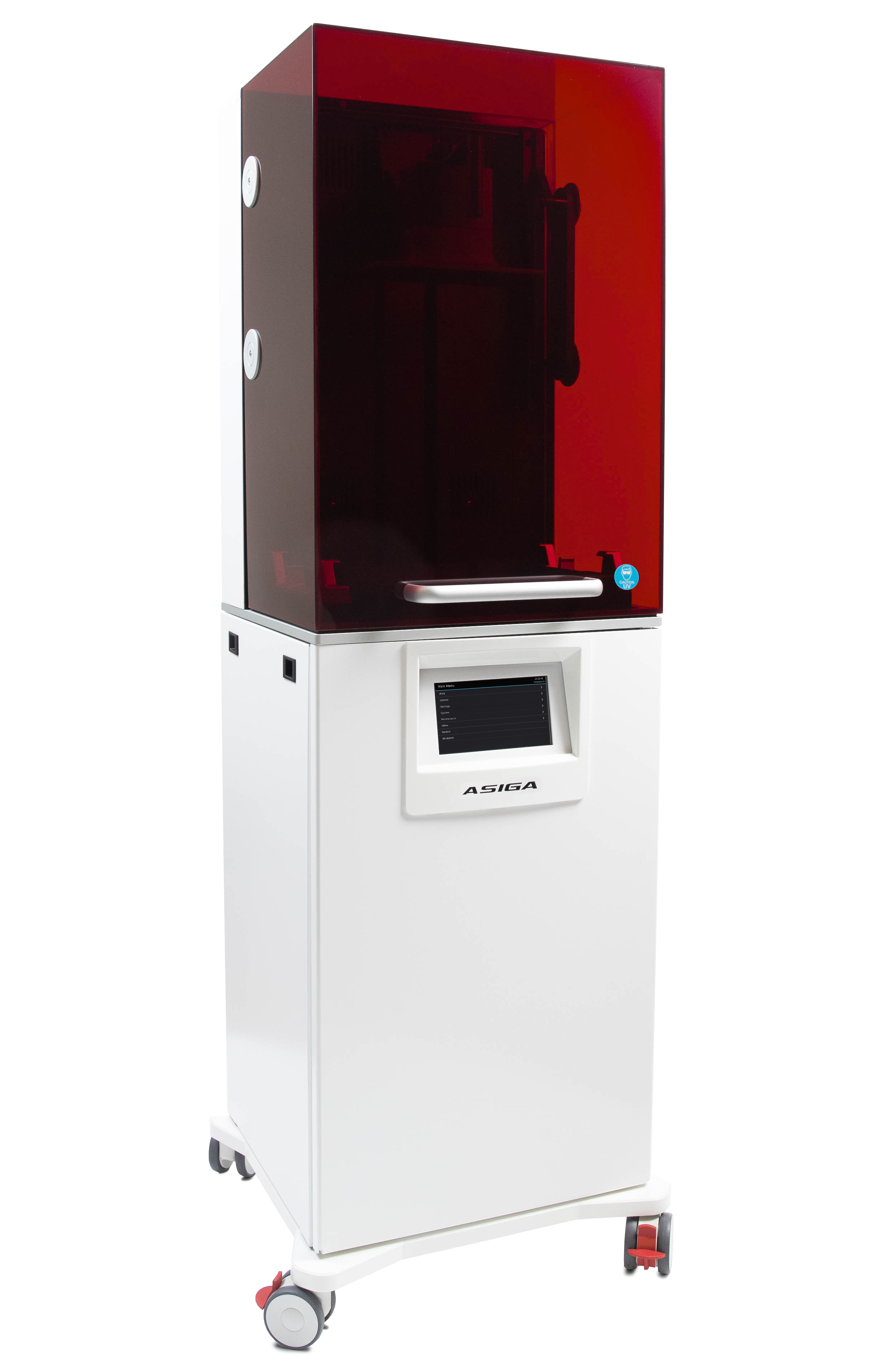 ASIGA PRO 4K XL
$46,746 ex GST
Asiga PRO 4K XL for producing large scale industrial parts and prototypes. Precision layer formation thanks to Asiga SPS technology and layer monitoring.
Powerful DLP Imaging Technology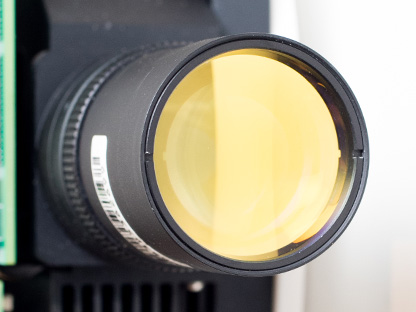 Full custom optics for crystal clear imaging and precise pixel placement.
Asiga 4K mode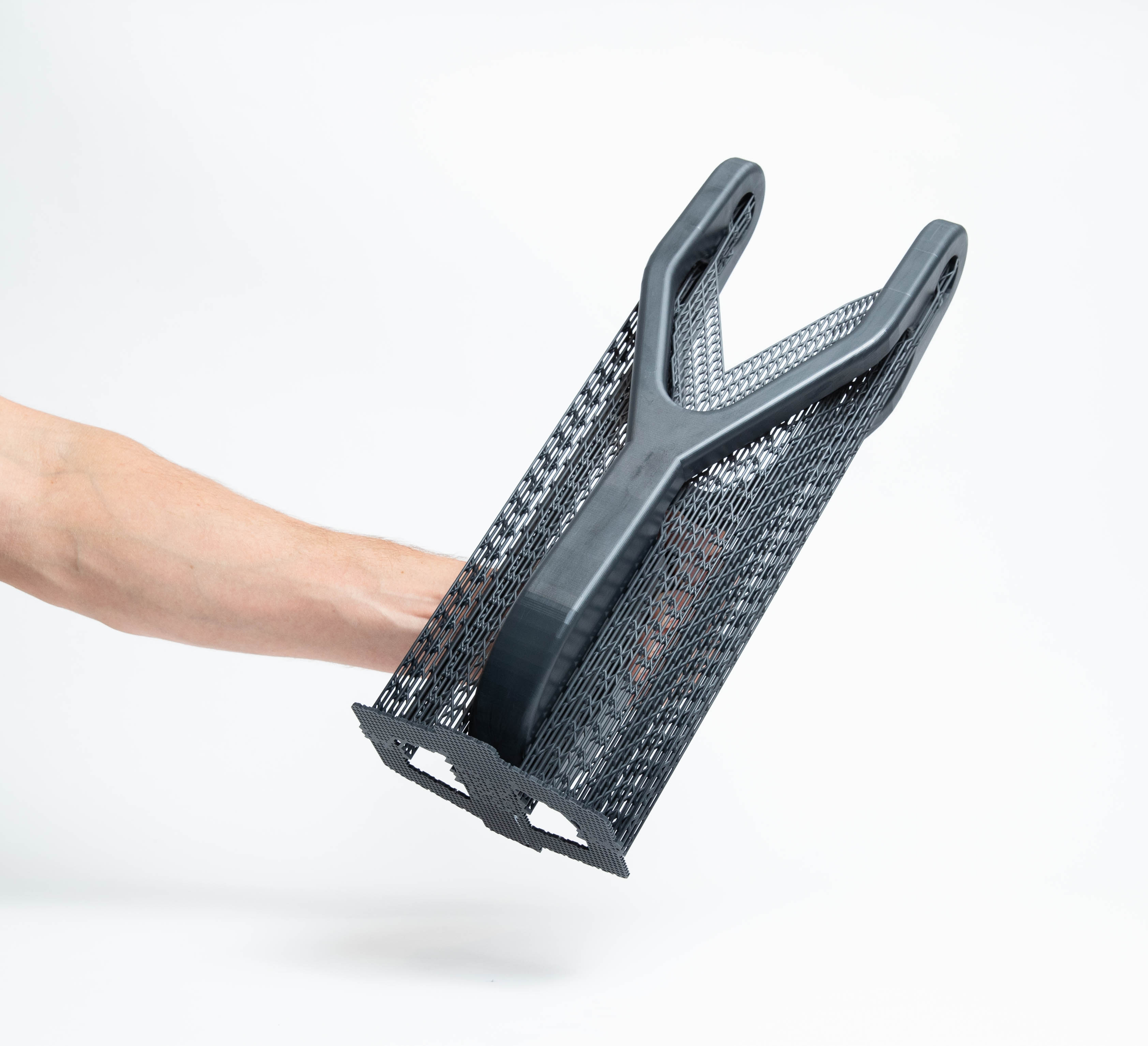 Using pixel shifting technology, our 4K mode reduces pixel size and increase part accuracy and resolution without impacting build area or printing time. A win-win! See specification tab for pixel sizing.
Seamless Integration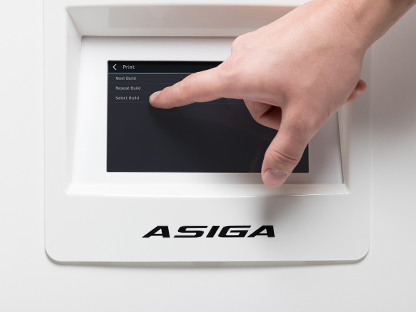 Simple touch screen user interface and multiple connection options for seamless integration into your digital workflow.
385nm UV LED as standard. 365 & 405nm also available.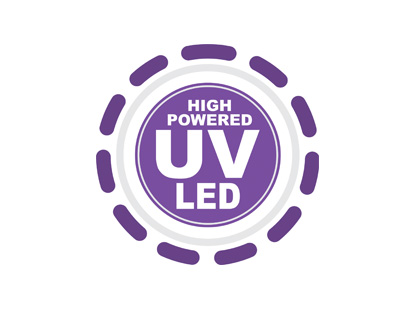 3D printing materials cure faster at deeper UV wavelengths (385nm) reducing XY scattering and over-cure. The result is sharper detail definition, accuracy, production reliability and the ability to process water-clear materials.
SPS™ Smart-Positioning-System Technology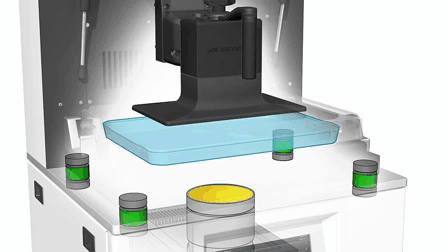 Asiga's unique SPS™ process guarantees every layer is formed accurately. Accurate layer formation is the key to achieving consistently accurate results in any production environment.
Open Material System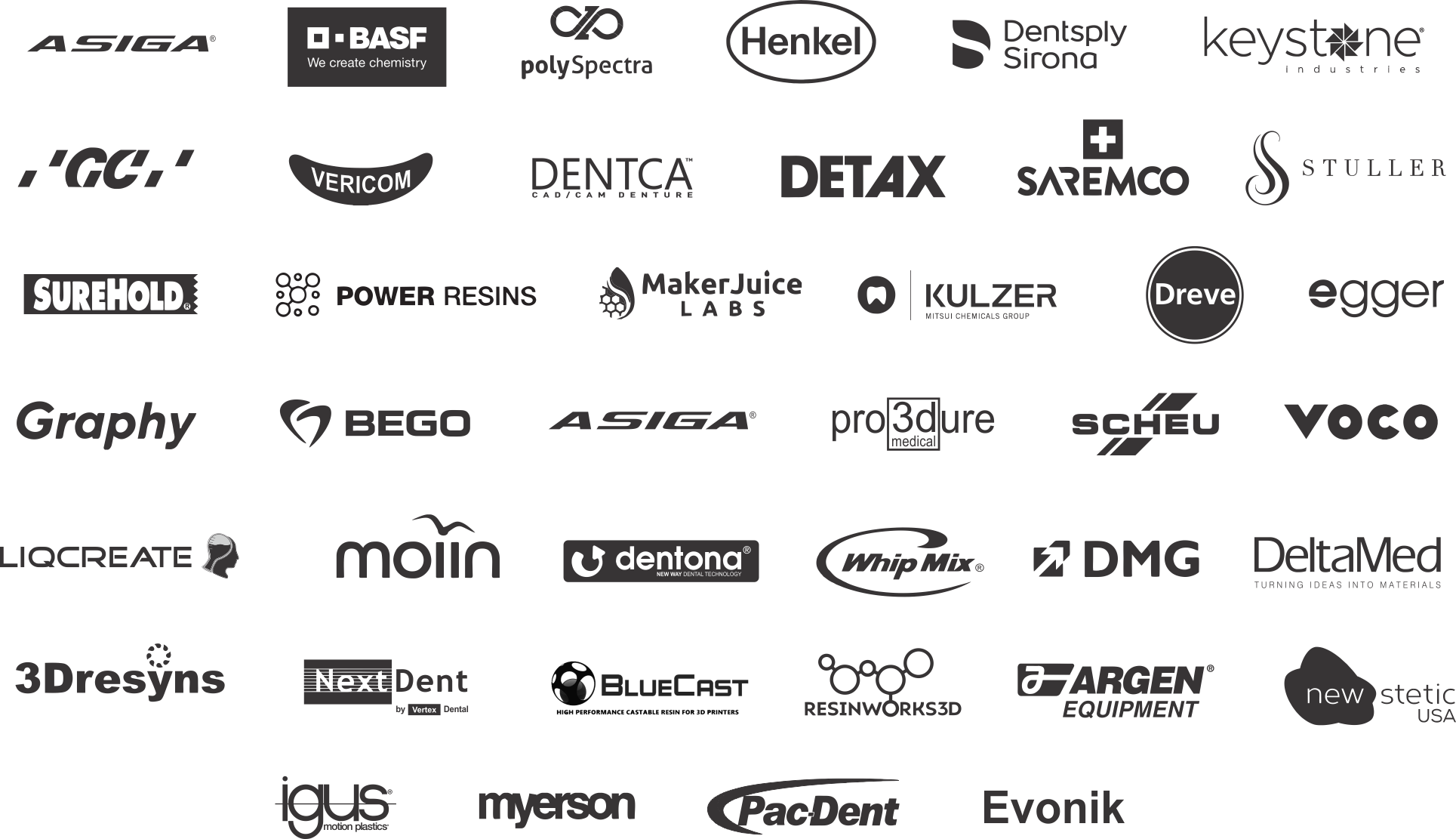 Total material freedom with our Open Material Architecture. Unlimited access to over 500 material profiles from many of the worlds leading material manufacturers. Nobody does it better.
400mm Z travel as standard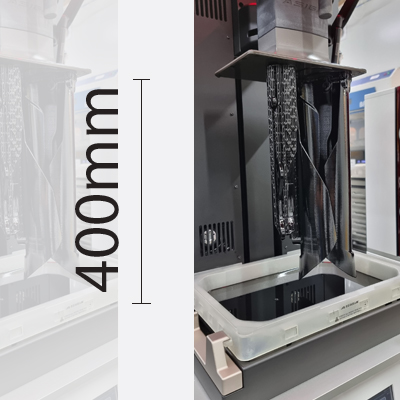 Manufacture end-use parts, prototypes, large anatomical models or jigs & fixtures on the PRO 4K XL. Super-sized for your next large scale application.
Asiga SPS technology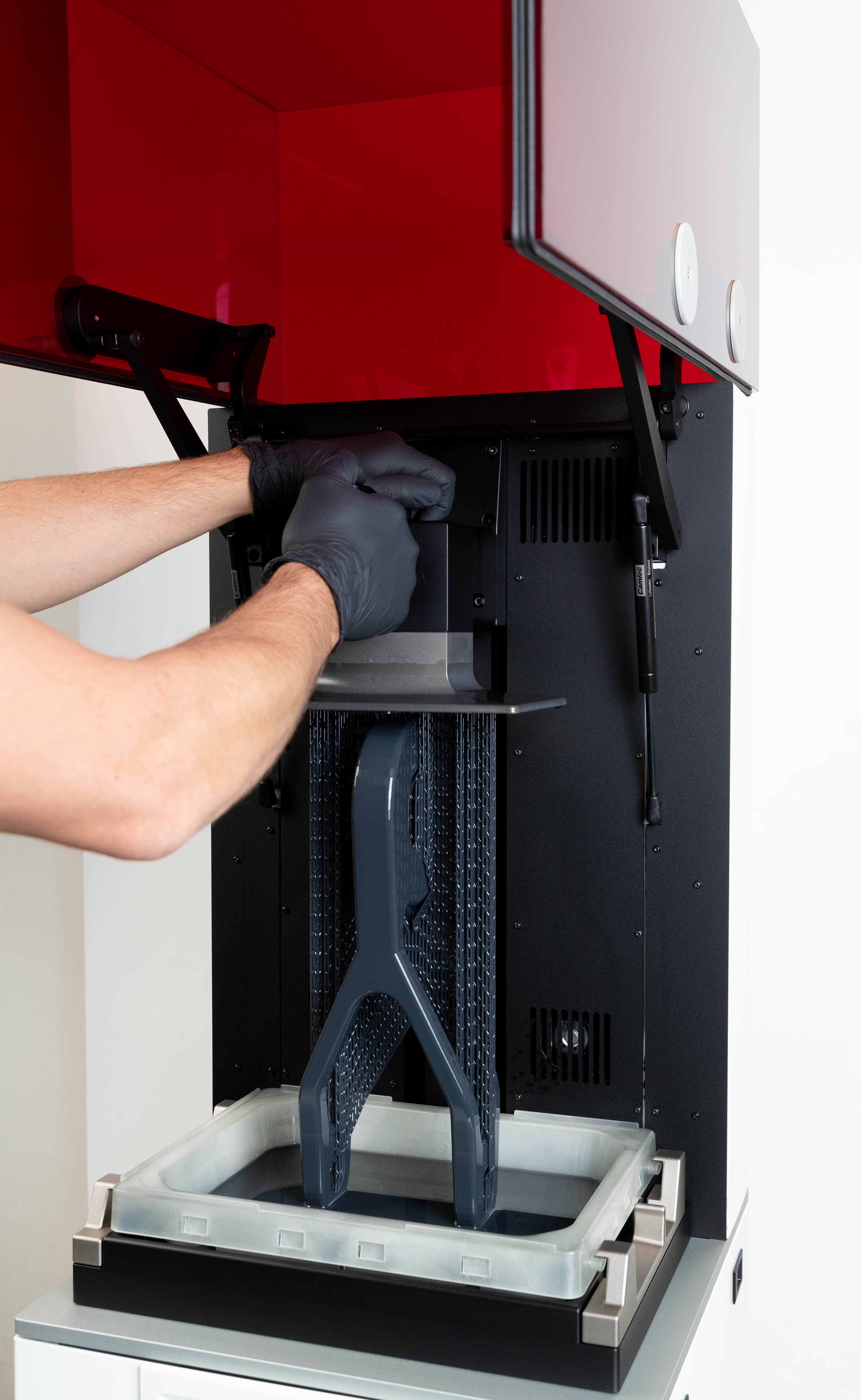 Accurate layer formation is the key to any successful 3D printing solution and our SPS technology alongside our internal radiometer provide finite layer control required to achieve production repeatability and system reliability in any industry / environment.
Technical Specifications
Product specification
PRO 4K45 XL
PRO 4K65 XL
PRO 4K80 XL
Build Volume X, Y, Z
122 × 69 × 400mm
4.8 × 2.71 × 15.75 inches
176 × 99 × 400mm
6.94 × 3.9 × 15.75 inches
217 × 122 × 400mm
8.54 × 4.8 × 15.75 inchess
Pixel size -4K mode
32µm
46µm
56µm
Pixel size -Native mode
45µm
65µm
80µm
Technology
DLP
DLP
DLP
LED Wavelength
385nm industrial grade LED. (365nm & 405nm also available)
385nm industrial grade LED. (365nm & 405nm also available)
385nm industrial grade LED. (365nm & 405nm also available)
Material Compatibility
500+ materials available. Open Material System — use any suitable third party material
Software
Asiga Composer software. Lifetime updates included
File Inputs
STL, SLC, PLY, STM (Asiga Stomp file format)
Network Compatibility
Wifi, Wireless Direct, Ethernet
Power Requirements
90-264VAC, 50/60Hz, 600Watts, (100V - 6Amp Max. 240V - 2.5Amp)
System Sizing
465 x 540 x 1550mm / 164.5 kg   18.3 x 21.2 x 61 inches / 362 lb
Packed Sizing
900 × 700 × 1740mm / 249 kg   35.4 × 27.6 × 68.5 inches / 548 lb
Warranty
12 months manufacturer's warranty
Technical Support
Unlimited lifetime technical support included
Bundle Includes
3D printer, Composer software, 1kg Asiga material, 2L build tray, Asiga Flash post-curing chamber, calibration toolkit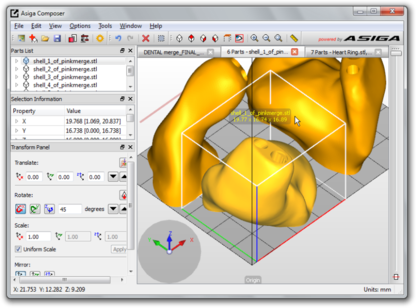 Composer
Composer is the software interface to all our 3D Printers. Powerful, intuitive and free.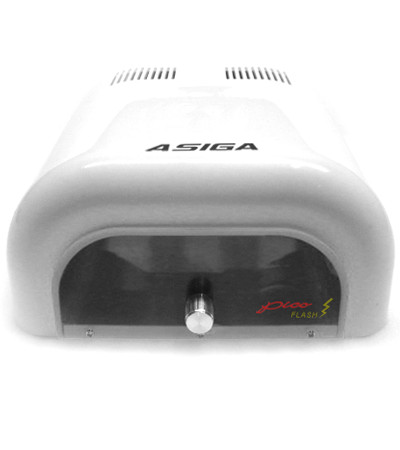 Asiga Flash
A compact post curing device for curing parts after printing.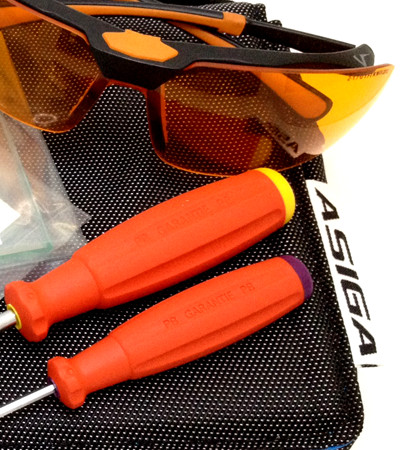 Calibration Toolkit
All the tools you need to calibrate your Asiga 3D printer.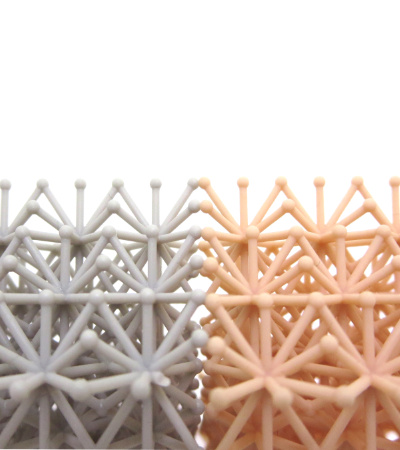 Material Pack
Asiga material pack included. Material pack consists of material bottle and build tray.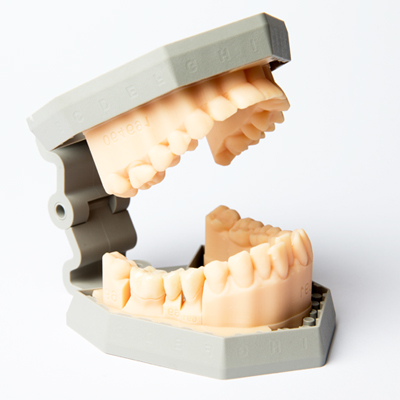 Digital Dentistry
From restorative dentistry to orthodentic devices. Produce surgical drill guides, removable die models, ortho models, custom impression trays, splints, partial frameworks, crown & bridge, inlays / onlays, gingiva and a range of dental appliances all on Asiga 3D printers.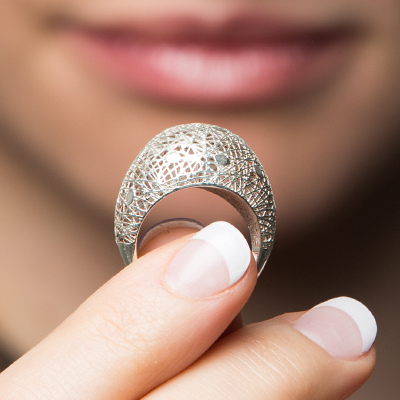 Jewelry Manufacturing
Reduce time to market further by adding an Asiga 3D printer to you bench. Extraordinary surface smoothness and impeccable detail definition, unlike anything you've seen before.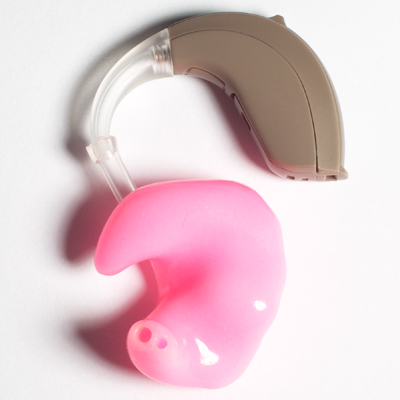 Digital Audiology
Precision, speed and productivity make Asiga 3D printers the ideal choice for a digital audiology workflow.
∗ Specifications subject to change without notice.
∗∗ Material dependent.