EVOK3D business continuity plan activated due to developing COVID-19 situation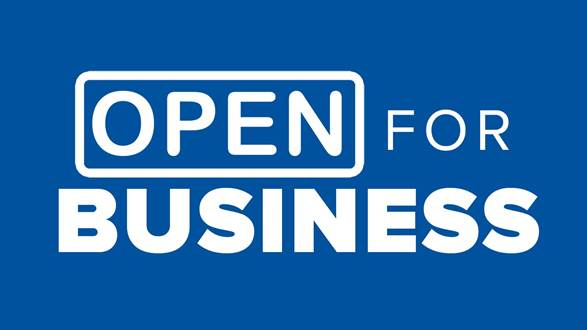 3D printing is now mission critical in many industries and institutions, as well as playing a role for urgent part production supporting the global pandemic response. We understand these are uncertain times but rest assured we are here to support your 3D printing needs. EVOK3D has activated our business continuity plan as follows:
Most staff now working remotely except warehouse and field service.
Our investment in robust I.T. systems and processes enables seamless online service delivery so it is business as usual via our web-store.
Technical support continues as normal with appropriate safety measures in place to ensure safety for staff and clients.
All phone numbers, emails and contact forms are functional so contact us via the usual channels.
All phone numbers, emails and contact forms are functional.
Stock levels are currently good and we are working closely with our suppliers to maintain stock levels going forward.
Due to constantly changing FOREX rates and international shippping costs our prices are being reviewed and are likely to change frequently.
Regarding shipping:

Pick up from warehouse option is not available and no visitors are being received at our Mount Waverley facility until further notice
Orders are being dispatched Tuesdays and Thursdays.
Some delivery disruption is likely occur.

All goods from our 3PL warehouse will ship by TNT ang Kings shipping option has been temporarily removed.
All overnight and time certain ave been temporarily removed.
Please refer to individual company update pages where available:
We remain focused on providing you with market-leading service and support. Our thoughts are with all members of the community during this difficult time.
We especially say THANK YOU to those working in front line roles, including healthcare and education.
Stay safe and be kind to each other!
The EVOK3D Team!
---