nTopology
Engineering software built for digital manufacturing
The way we build parts has changed. Your engineering software needs to change too.
Platform Overview
With nTopology, you can solve the advanced manufacturing and engineering problems, generate unique high-performance parts, share and reuse your workflows with your team and more.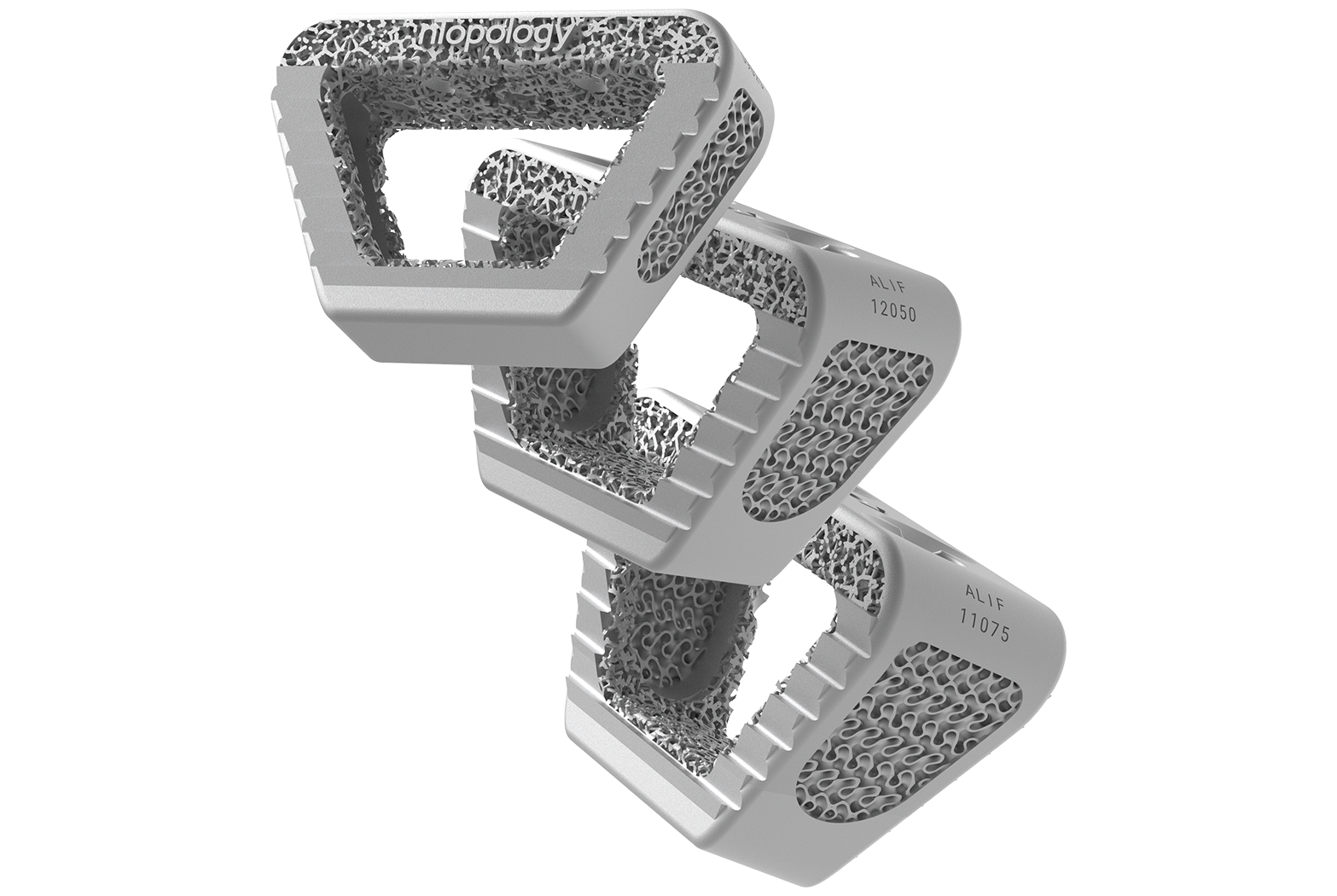 Design Automation
Automate repetitive tasks in engineering, design, manufacturing, and product development.
Reusable Design Workflows
Design-at-Scale with Batch Processing
Multiphysics Optimisation & automated Design of Experiments(DoE)
Design processes, not just parts.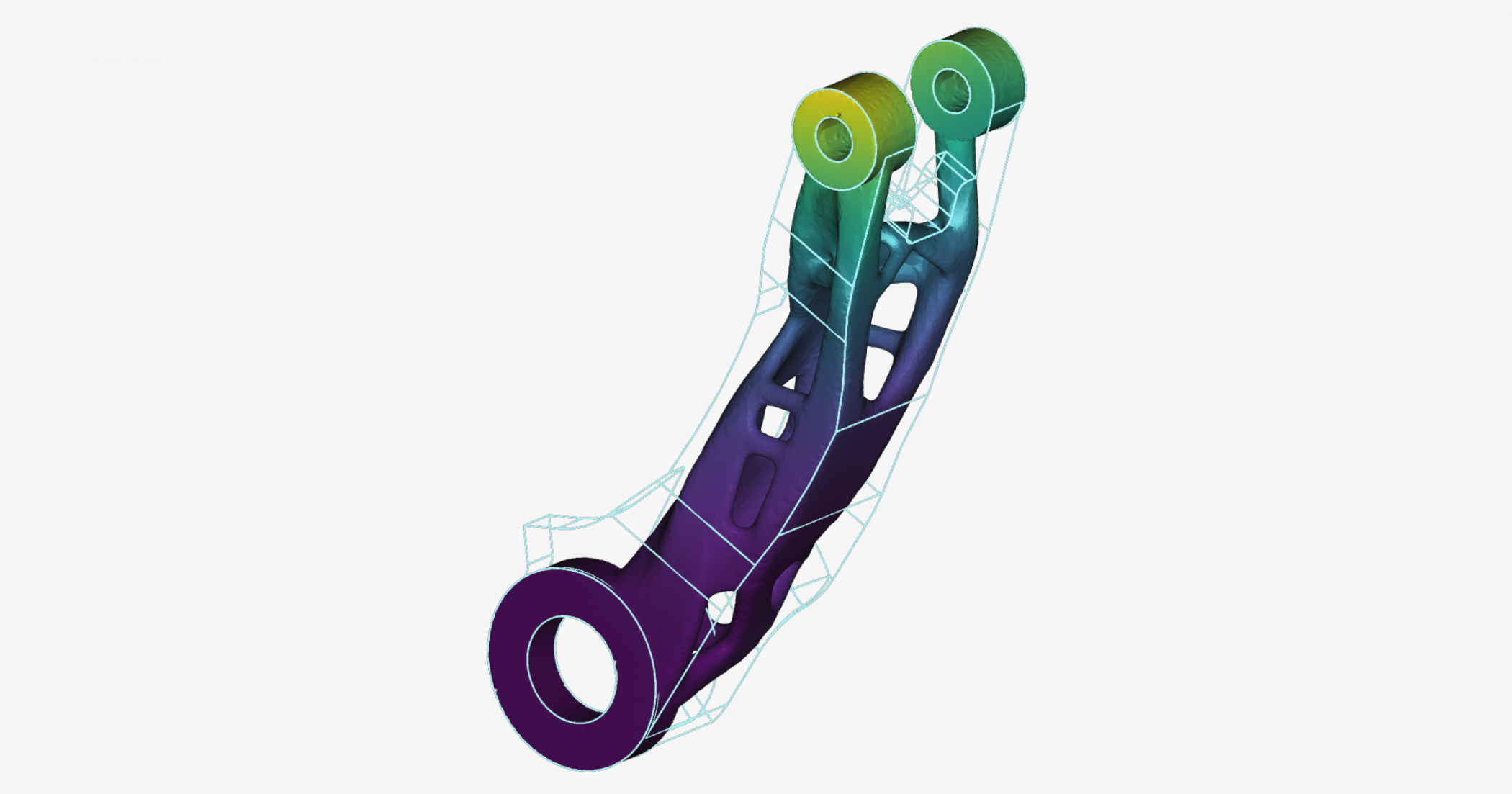 Simulation & Design Analysis
Integrate engineering simulations and design generation. Build automated analysis workflows.
Reusable Simulation Processes
Built-in Finite Element Analysis Software Tools
Augment your Simulation Workflows
Design processes, not just parts.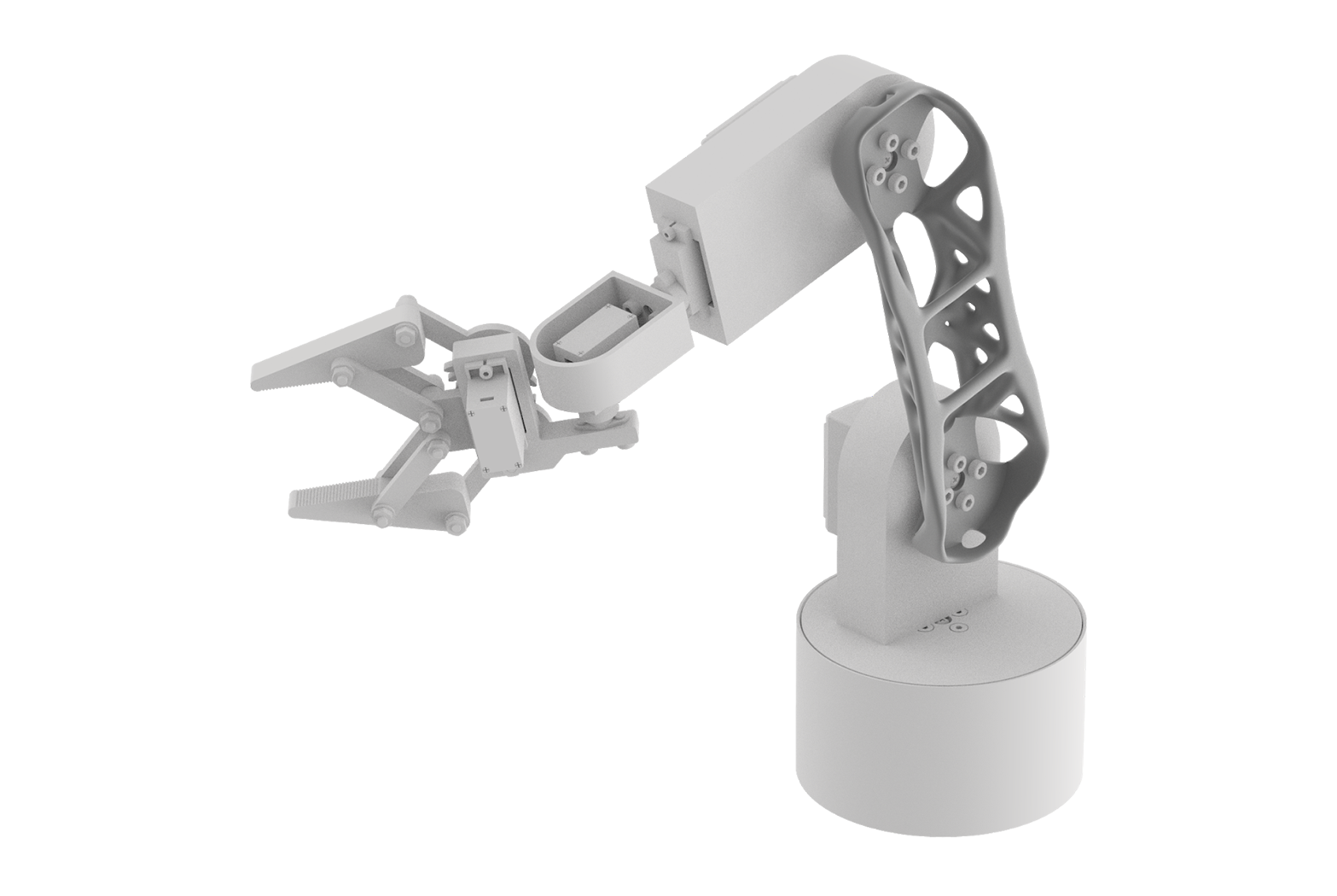 Topology Optimization
Exceed performance targets. Automatically reconstruct optimization results.
Reusable Topology Optimisation Processes
Automated Geometry Reconstruction
Designed for Additive Manufacturing
End-to-End Generative Processes from Concept to Manufacturing
Design processes, not just parts.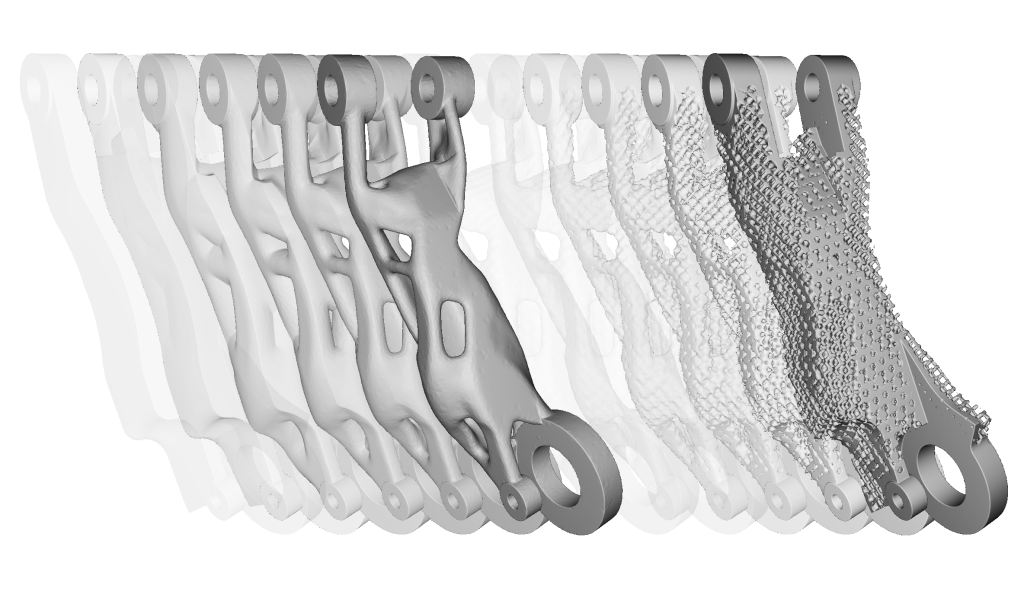 Generative Design Software
Take complete control of your generative design & engineering workflows.
Rapid Engineering Innovation
Generative Design with Complete Control
Multi-objective & Data-driven Optimisation
Design processes, not just parts.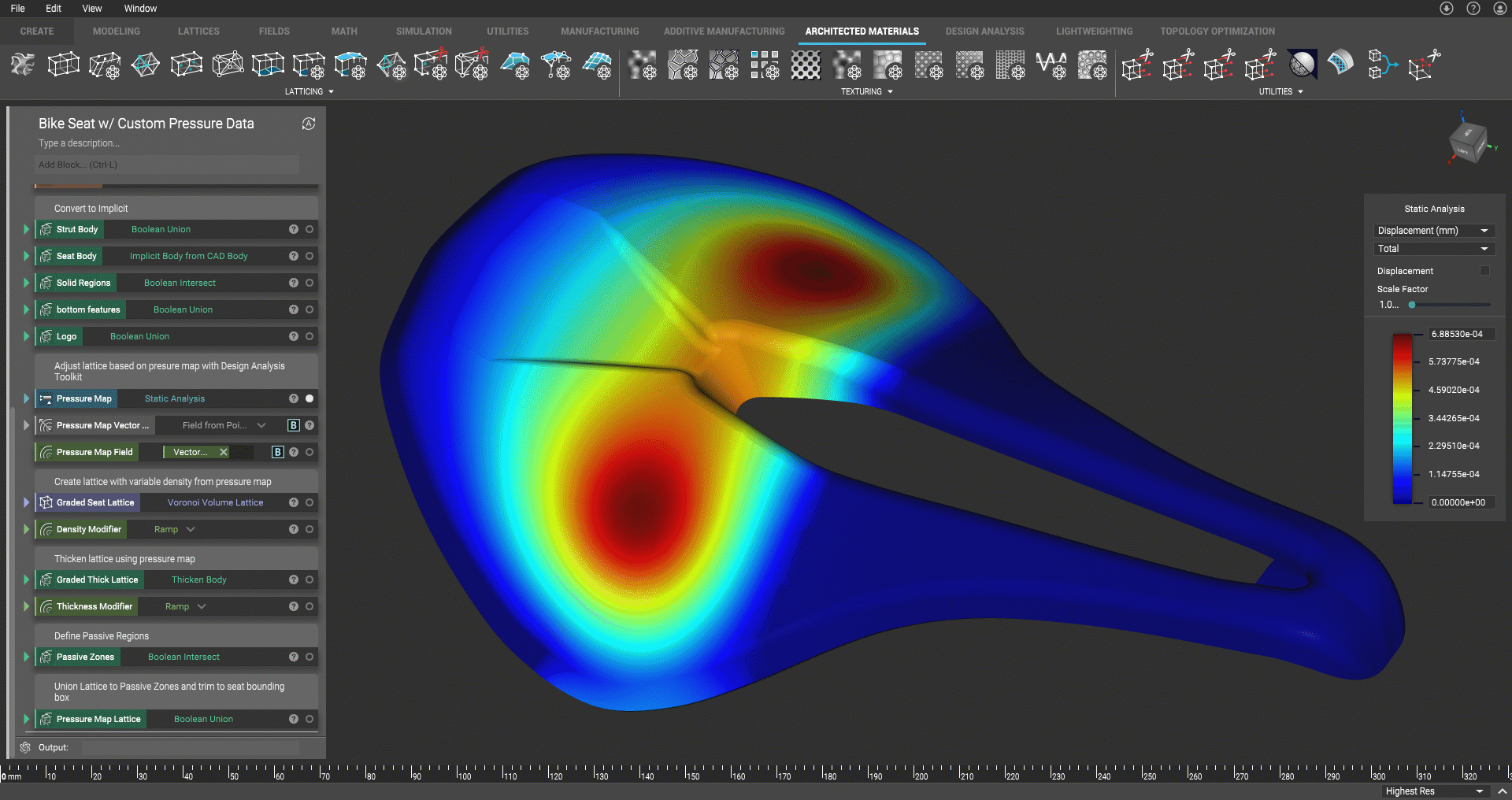 Field-Driven Design
A radically better way to generate & control complex part geometry for engineering, manufacturing, and advanced product development.
Blending Geometry with Physics
Field-Driven Design for Engineering & Product Development
Fields are the Gradients of Geometry
Design processes, not just parts.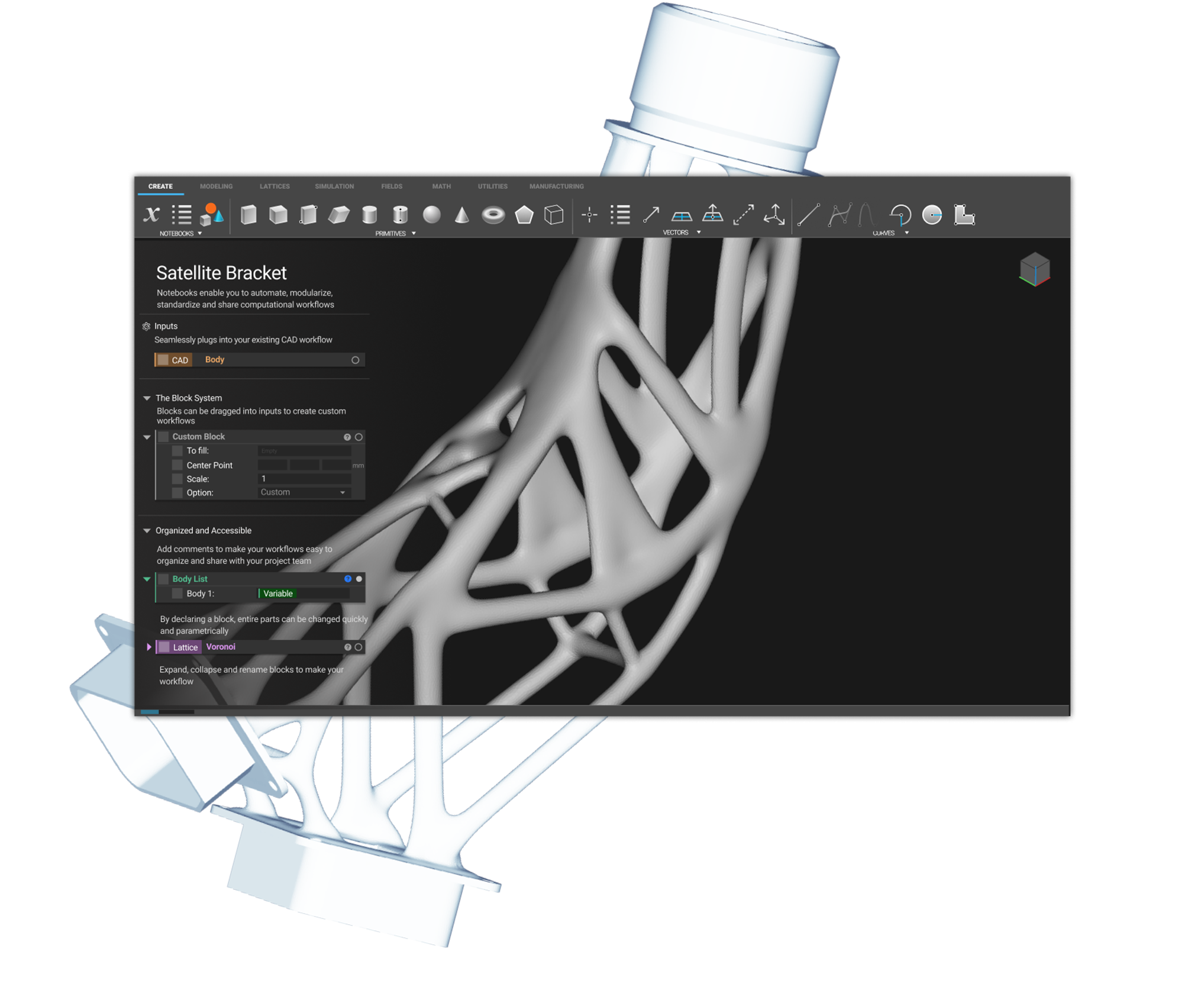 Applications
With a diverse and unique toolset of generative design and automation capabilities, as well as an unbreakable geometry engine that can handle the complexities of advanced manufacturing, nTopology offers solutions to tackle the specific challenges of any industry.
Ready to accelerate your engineering process?
Get in touch with the EVOK3D team and get started today.