eDry Ultra Low Humidity 90L Dry Cabinet 3D-90CA
Stock: 1 In Stock
Product Code: DRY002
All prices in AUD (Ex GST)
Dry cabinet for storing 3D printer filaments
Electronic humidity control cabinets and boxes (Auto Dry Boxes) are specially designed for storing 3D printer filaments in a climate-controlled environment.
3D printer filaments need special care to avoid moisture, 3D printer filament material is very hygroscopic, these filaments can absorb a large amount of moisture from the air in a short period of time.
Materials that have absorbed a lot of moisture from the surrounding environment (wet filaments) can cause many 3D printing defects and failures, such as:
Nozzle clogging
Popping/cracking sounds while printing
Poor layer adhesion
Reduced part strength
Rough or grainy surface textures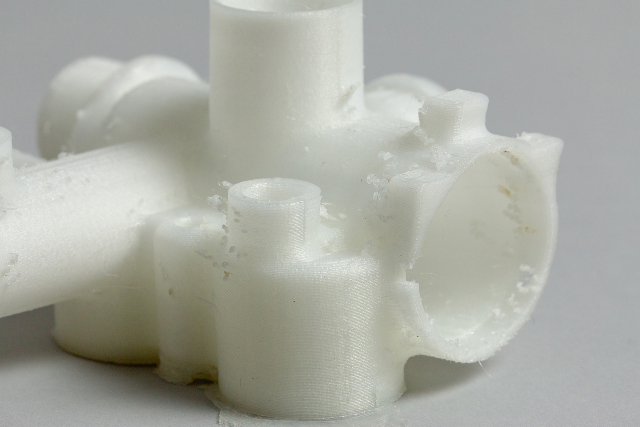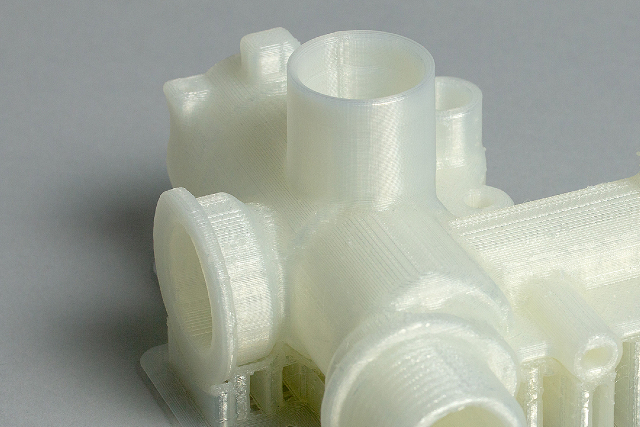 For some high-grade engineering plastic materials, such as PA (nylon), PETG, PC, PVA, PEEK, PC-ABS and other moisture-absorbing filaments, it is especially recommended that additional moisture-proof preservation be required.
According to a number of experimental data, storing these plastic materials in an environment below 20% RH, can effectively extend service life and significantly improve print quality.
---
Sharp tools makes for good work.
Improve your 3D printer's quality
The 3D filaments are always stored in a perfect humidity environment.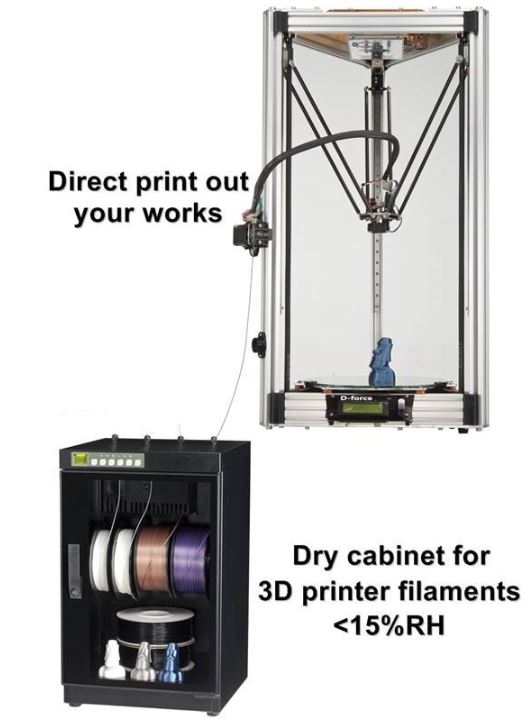 A common recovery method for 3D printer filaments is sun drying, along with a sealed bag and drying bag, or baking and restoring, using a high temperature (about 60-85°) with continuous baking drying out the filament. However, these approaches can also often be accompanied by the following issues. See the comparison table below for details.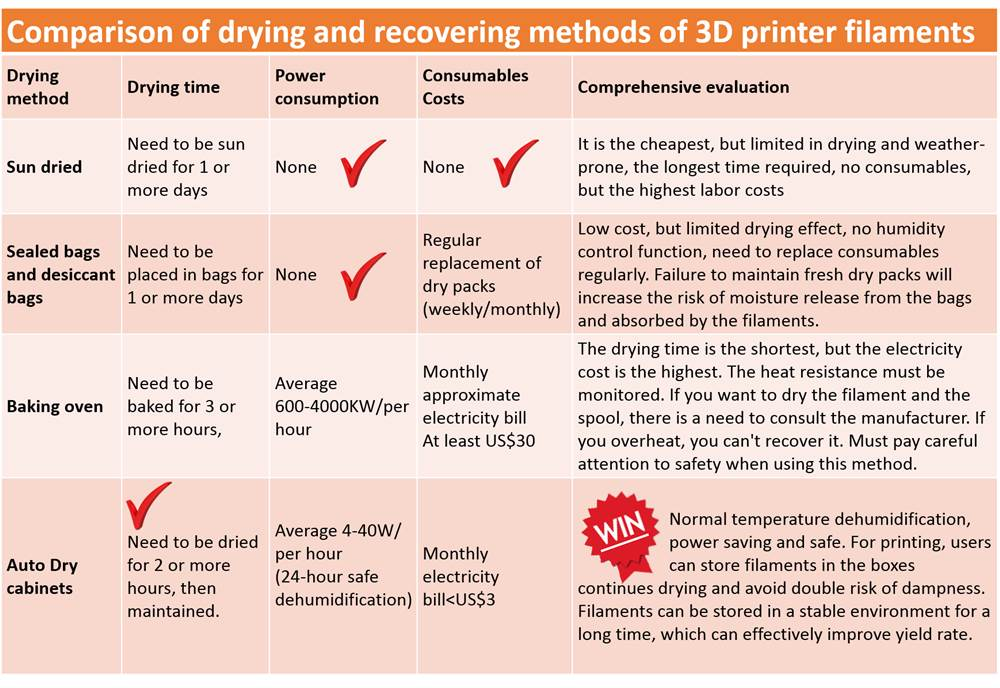 ---
3D Filament Storage Cabinet Features
Less than < 20% RH utilizing a dedicated practical digital panel
1. Utilizing the low-humidity sensor provided by US manufacturer Silicon Labs.
2. Easy to use menu for setting relative humidity (RH), a humidity alarm and displaying current RH and temperature.
3. Tested in multiple independent laboratories for its stability and reliability under lab conditions.
4. Built-in record function to monitor humidity changes over 24 hours, saving data every 2 hours (up to 12 sets of recorded data)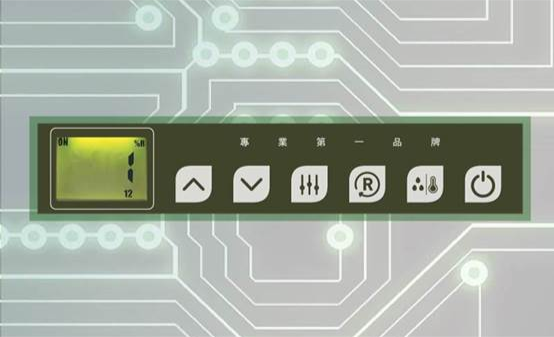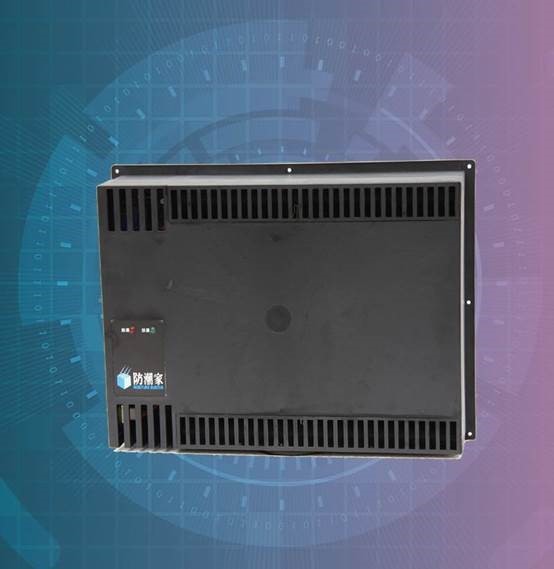 Patent design dehumidifier for ultra-low humidity level
1. Extreme dehumidification: Humidity quickly drops below 20% RH in the first 2 hours.
2. No need for nitrogen / no need for air compressor / no need for high temperature baking/Low power consumption.
3. Power outage still maintains dehumidification capability for at most 24hours.
EDry Cabinet Design
1. The output holes have been reserved on the top and back of the cabinet, you can choose the position of the filaments output.
2. No need to take out the filaments, it will always be in a dry state.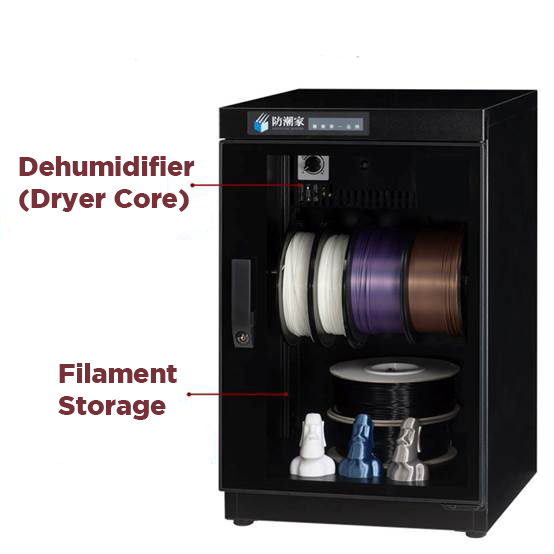 (DRY002)
| | |
| --- | --- |
| Model | SD-90CA |
| Volume | 90 Liters |
| External size | H64* W40* D41cm |
| Internal size | H57* W39.5* D40cm |
| Accessories | Special hanger for material tray * 1 + sealing cover * 8 + forced joint * 4, lock key |
| Humidity Control Range | 1-20%RH |
| Desiccating Capability | Return to 5%RH in less than 10 minutes; Return to 10% RH in less than 5 minutes. It can easily return to 1%RH and stable control. |
| Humidity Control Design | Intelligent microcomputer control, touch control panel operation, LCD panel display. |
| Cabinet body design | Cabinet body uses 1mm strengthen steel plate and 3mm tempered glass door. |
| Power Source | AC110V+10V 50/60HZ or customized AC220V+10V 50/60HZ or other customized power requirement. |
| | |
| --- | --- |
| SKU | DRY002 |
| Brand | eDry |
| Shipping Weight | 10.0000kg |
| Shipping Width | 0.480m |
| Shipping Height | 0.700m |
| Shipping Length | 0.480m |
| Shipping Cubic | 0.161280000m3 |
Be The First To Review This Product!
Help other EVOK3D users shop smarter by writing reviews for products you have purchased.