EVOK3D a key supporter of the Monaro restoration project
Project Monaro is an exciting custom-build of an iconic Holden Monaro. The unique restoration will bring a 2004 VZ CV8 Monaro up to modern standards both inside and out.
Holden's design and engineering team, along with a select number of key partners, such as ACDelco, Triple Eight Race Engineering, HP and EVOK3D, to name a few, will embark on this unique restoration and have it ready for testing by Craig Lowndes, before it becomes available as a give-away to one lucky ACDelco customer.
EVOK3D's collaboration with Project Monaro includes supply of 3D printed hood scoops, front splitter and rear spoiler using HP Multi-Jet Fusion technology.
We'll be following the build of the Monaro with great interest, as Craig Lowndes presents a series of behind-the-scenes mini-documentaries that will follow the project from concept development, through to body, interior and mechanical restoration.
For your chance to win visit http://acdelco.com.au/offers/project-monaro/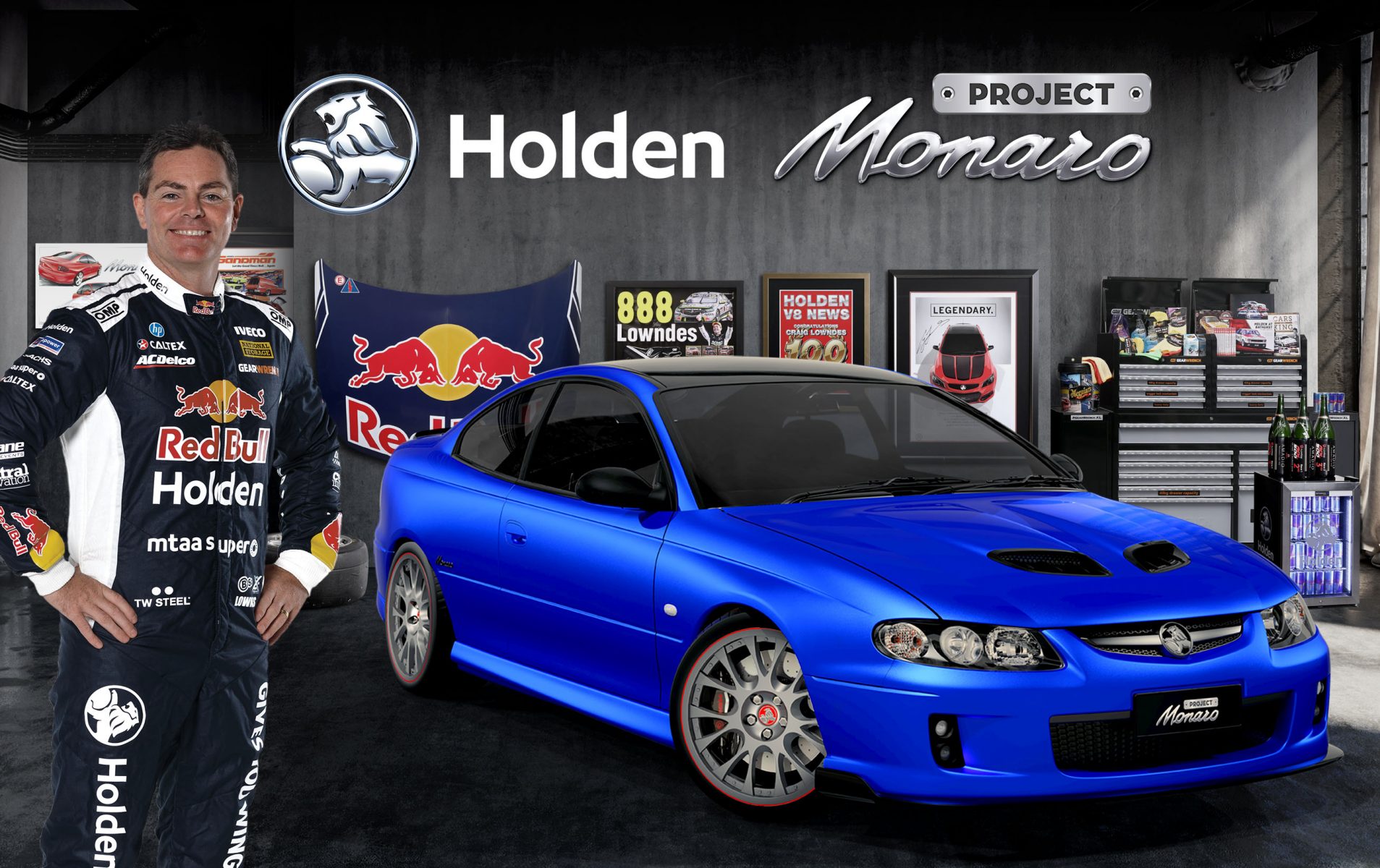 ---
---
Leave a comment