EVOK3D to supply HP 3D printers to Australian Defence Science and Technology Group
---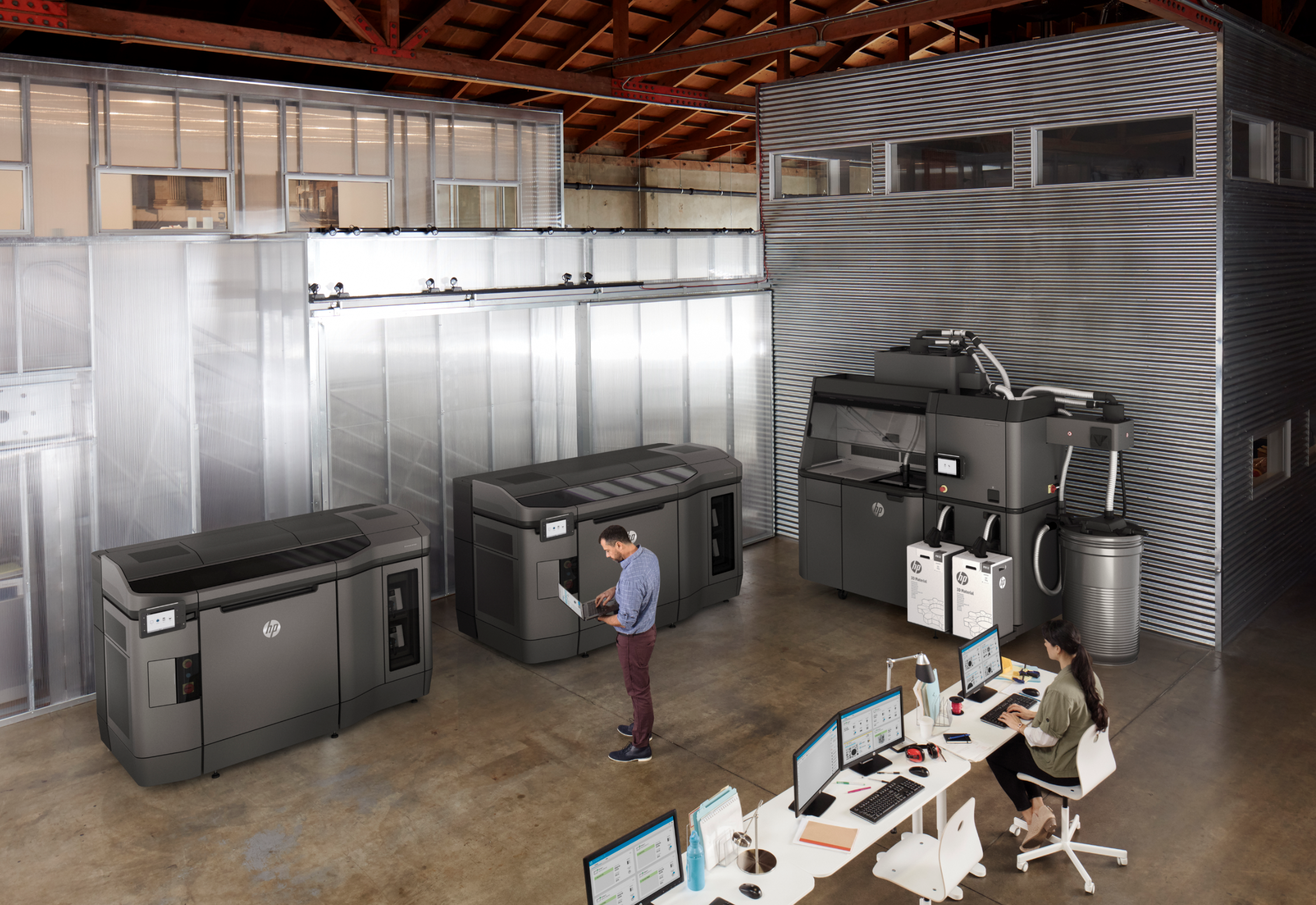 EVOK3D, specialising in delivering leading 3D Printing / Additive Manufacturing solutions in Australia, today announced that it has been successful in a public tender and is supplying Defence Science and Technology (DST) with three HP Jet Fusion 3D printing systems. Also included in the scope of supply is automated post-processing equipment, suitable for serial manufacturing.
The industrial-grade HP Jet Fusion 4200 printers will be used by DST for production of robust end-use parts, tooling and jigs, as well as concept models and prototypes. Due to the high output possible from the HP 4200 machines, they can also be used for on-demand local manufacturing of critical parts in the event of supply chain disruption. This revolutionary technology is set to enable the reinvention of manufacturing in Australia due to its flexibility and agility compared to traditional manufacturing processes.
Joe Carmody, EVOK3D Managing Director says "3D printing has moved beyond just prototyping and is now a viable and flexible direct manufacturing technology. DST's motto is Science and Technology for Safeguarding Australia and we are very proud to be playing a part in securing supply chain sovereignty for this country"
"The fact the Dept. of Defence has selected EVOK3D and HP's production-ready solutions reinforces that our clients across defence, industry, design, education and healthcare can continue to invest with confidence."

---

- Joe Carmody, EVOK3D Managing Director
EVOK3D is an Australian owned and operated specialist 3D Printing/Additive Manufacturing (AM) solutions company now in its 8th year of operation. EVOK3D has supplied the Dept. of Defence with machines and service across multiple sites over the years. EVOK3D's core business is supplying and supporting professional and production 3D printing solutions which includes machinery, consumables and software.
EVOK3D, as a Currie Group company is the HP 3D Printing partner for Australia and New Zealand. With offices in all capital cities across ANZ its service and support capability are unmatched in the industry.